STRUCTURAL REPAIR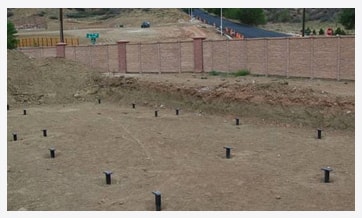 Matthews Structural Solutions is a leader in structural repair. Click here to view a full list of services.
CIVIL ENGINEERING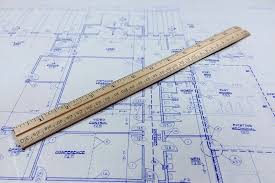 Our civil engineers will give you confidence that your structure meets codes and structural guidelines..
OTHER COMMERCIAL SERVICES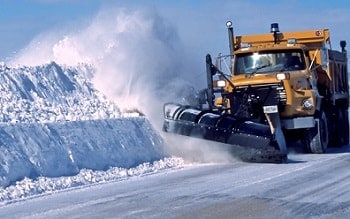 Click here to learn more about our commercial services for the Pittsburgh, PA area.
Providing structural solutions for new and existing structures for over 30 years.
No matter what your foundation problem is, Matthews Structural Solutions is able to provide the appropriate structural solution to meet your needs in the Pittsburgh and surrounding area. For over 35 years, our team of experts has provided quality structural engineering and professional service to new and existing commercial structures in Pennsylvania. We're involved in every project from the beginning to the end. Not all structural engineering companies are the same and one characteristic that sets us apart is that we offer both commercial foundation repair and structural design engineering. We make sure your structure is safe, stable, and functional for many years to come. Our projects include industrial structures, commercial facilities, road prepping, gas well industry traffic control, and much more.
Contact Matthews Structural Solutions today, so we can use our experienced structural contractors, quality commercial foundation repair and professional structural engineering for your next project. Our services include: shoring, underpinning, foundation engineering and design, piling solutions, commercial drilling and more. We take pride in our work to make sure every project receives the same level of quality.
We have a great reputation on Angie's List and an A+ rating from the Better Business Bureau!